Premier Fishing Charter In Kauai & Kapa'a
Deep Sea Sport Fishing In Kauai
Kauai has some of the best fishing grounds around the globe, especially off the coast of Kapa'a on the Eastside. Captain Lance Keener (owner/operator) possesses the knowledge and experience to get the fish on the boat, incorporating various techniques he's picked up from around the world. The vessel you'll be aboard is a 30 x 10 foot Wilson, custom built for the waters off Kauai, wider than the majority of deep sea fishing boats on the island, and is equipped with modern, top-of-the-line equipment. The combination of an awesome sport fishing boat, captain, crew & gear will make your trip one not to be forgotten.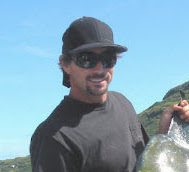 With over a quarter of a century of experience, Captain Lance is one of the most gifted fishermen in the game and has become one of the best fishermen in Hawaii.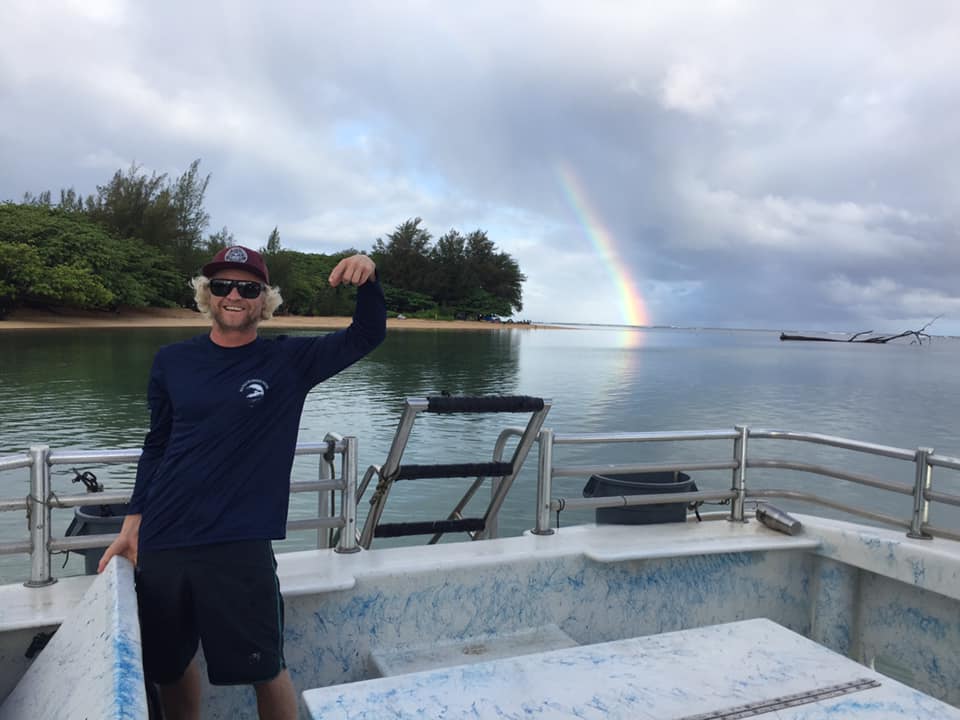 Grew up in Hanalei, on the North Shore of Kauai. Worked on the boat since he was 16 and started capitaining when he was 20. He is an experienced waterman and fisherman, always in communication with the fisherman around, knows the scoop, and will find the fish.
.
You've made your way to Kauai, now you have to have an experience of a lifetime. Let us take you on an adventure.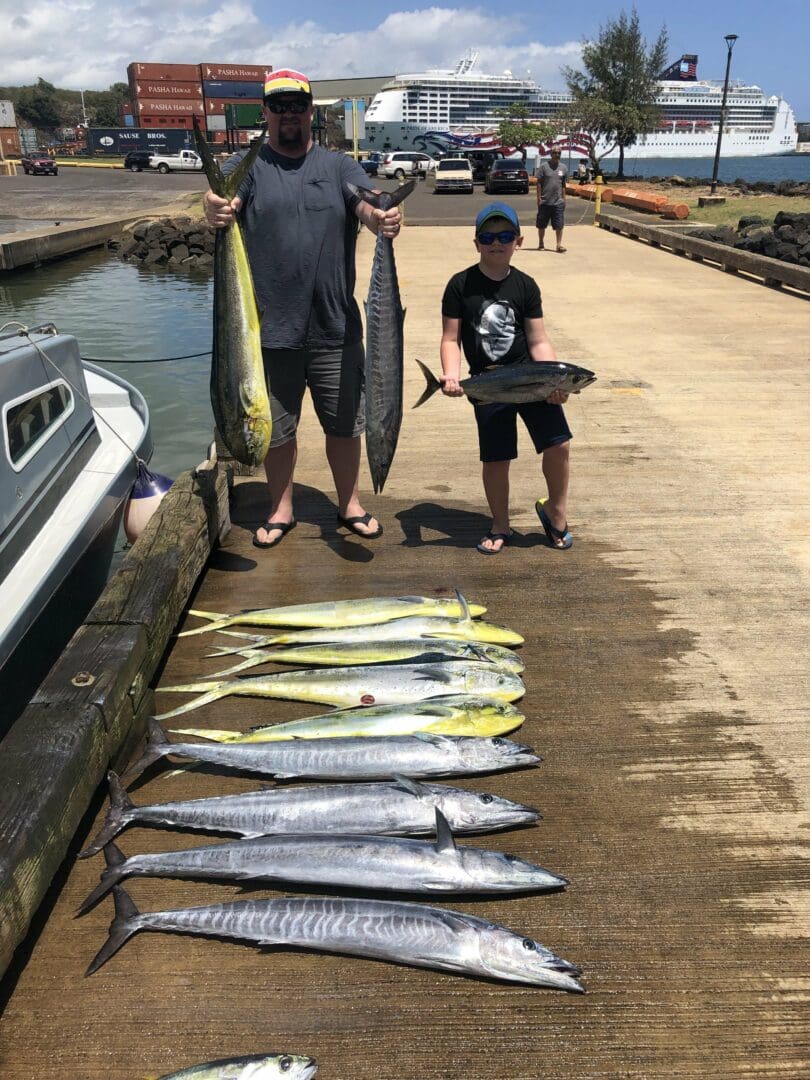 It's no secret – Kauai has some amazing fish. Learn more about our catches and see some of our previous charter excursions.
Our fishing charters in Kauai fill up quickly. Don't delay - book your excursion, today!